Pipeline Cleaning
Pipeline cleaning is an essential process in operating trunk pipelines, has a direct impact on the operational capability and is necessary for performing in-line inspection. Our company suggests various solutions for pipeline cleaning depending on the type and pollution level.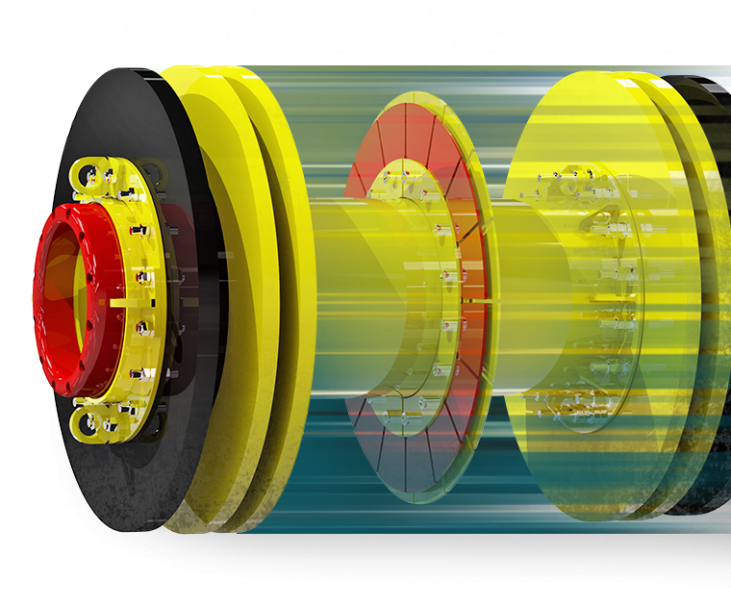 In-Line Inspection
Effective and safe operation of trunk pipelines is a crucial task for oil and gas companies. In-line inspection enables to detect defects in a timely manner, correction of which ensures safe operation and maintenance of the pipelines.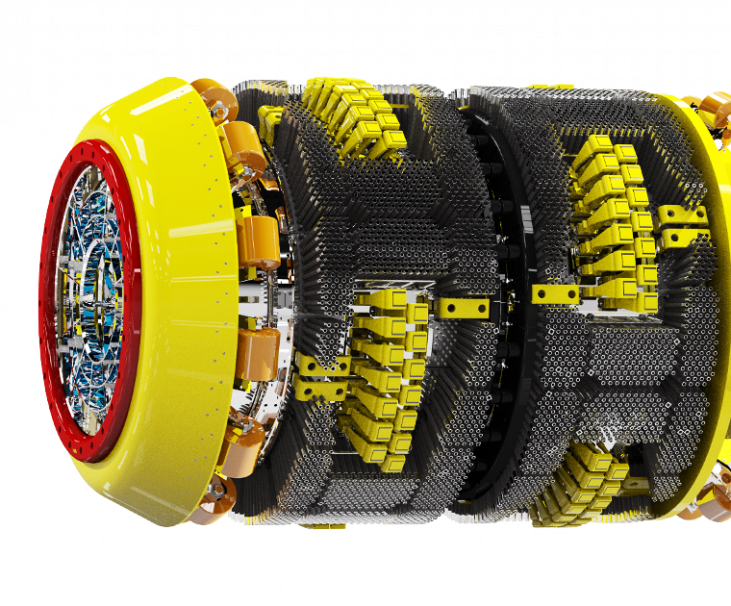 Results of ILI
Data analysis, obtained through in-line inspection of the pipeline, is carried out at the informational and analytical center with the application of unique techniques, which allows to achieve a high level of defects identification.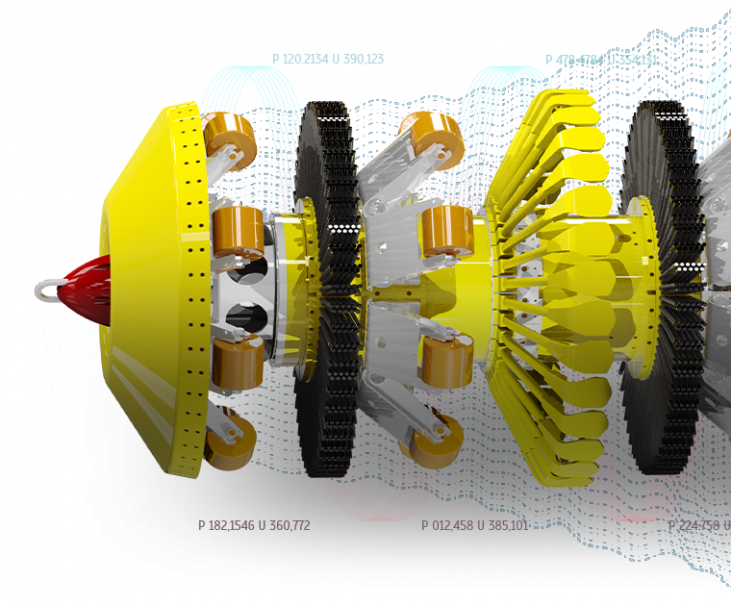 Equipment Certification
The equipment, manufactured by our company, has all the required certificates and permits, that secure safe operation in explosion hazardous area.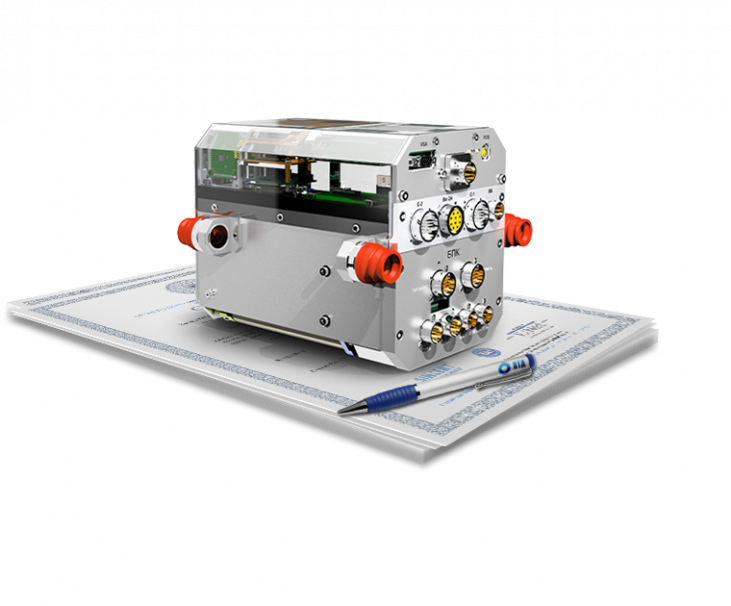 Working on Five
Continents
One of the most important tasks for oil and gas companies is a safe and effective operation of trunk pipelines. Modern technologies of in-line inspection, due to timely identification and maintenance of pipeline defects, enable to operate the pipelines at the level of rated capacity and significantly prolong the time of service.